Perfect Pussy – Driver (Stream)
by
Steven Spoerl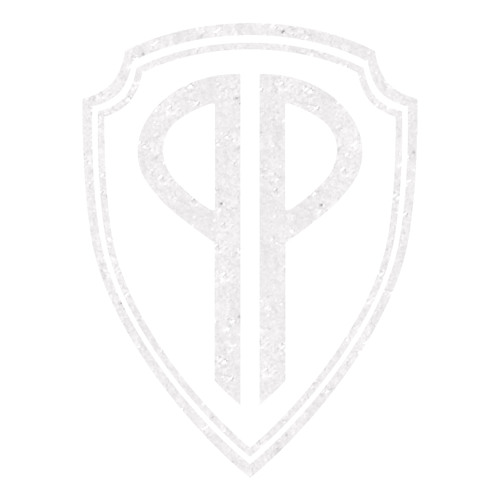 Heartbreaking Bravery's love for Perfect Pussy is the opposite of secret and even though this is already being covered seemingly everywhere else, there was never even a remote chance that this wouldn't be today's story. The Syracuse band has finally unveiled a wealth of details in regards to their upcoming full-length debut on Captured Tracks. It's entitled Say Yes to Love (that's the album art up above), and the iTunes pre-order of the record features four bonus live tracks, including their Beyond Inversion contribution, "Advance Upon the Real".  Say Yes to Love's official total is eight songs and lead-off track "Driver" has been made available for streaming.
"Driver" is a characteristically blistering run through no-fucks-given art-punk that saddles up to the borderline of vintage hardcore. As far as production value is concerned, this applies minimal polish to their otherwise completely in tact lo-fi aesthetic (though the blasts of artfully placed feedback are much more distinguishable). As hard-charging as anything on I have lost all desire for feeling, "Driver" comes off sounding like a band growing more progressively fearless. Twisting and turning at every opportunity, the song morphs in and out of its set groove multiple times with Graves' vocals matching the building intensity of the music. With the sheer energy of "Driver" the band seems to be boldly facing their naysayers head on, funneling their frustrations into something increasingly undeniable.
If "Driver" is representative of Say Yes to Love as a whole, then it's time to start counting down the days to its official release on March 18th. Listen to "Driver" below.